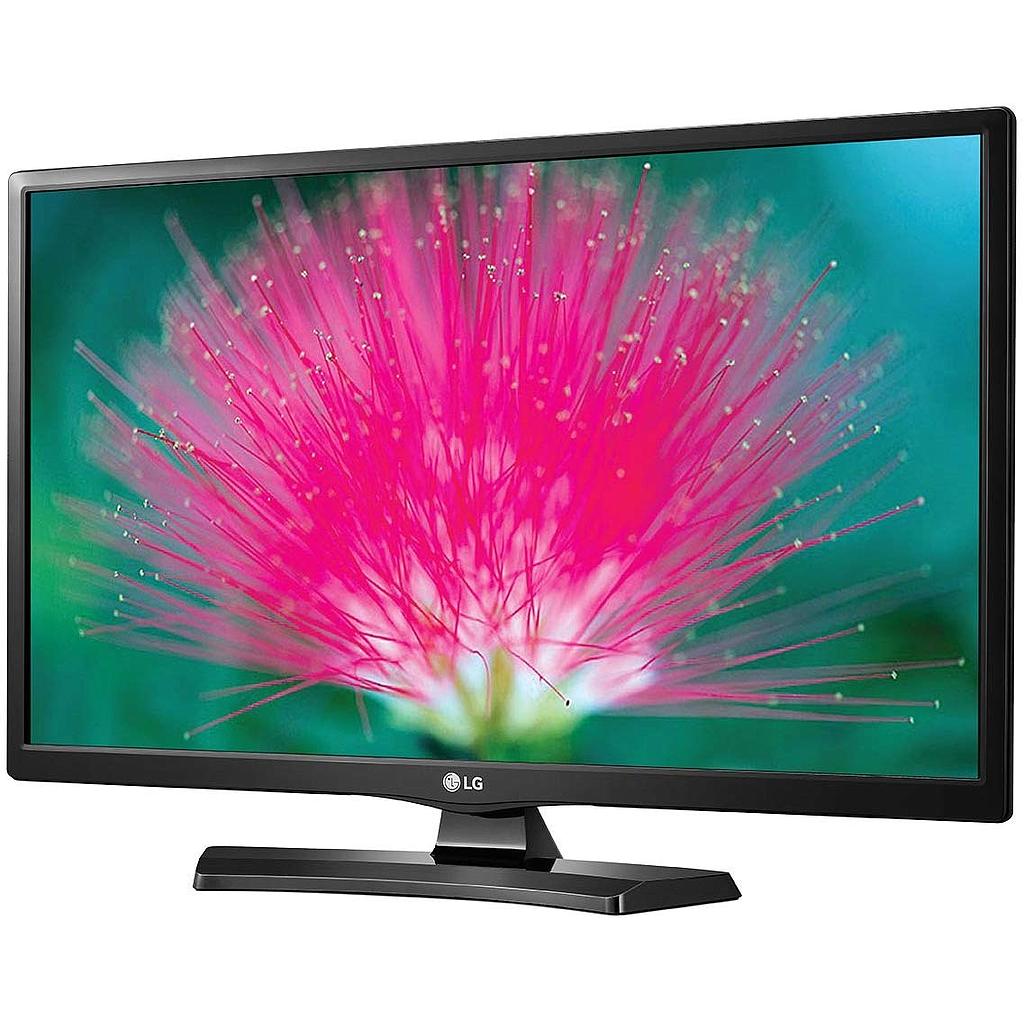 LG TV
---
Model:LG 60 cm (24 Inches) HD Ready IPS LED TV 24LH454A (Black) (2016 model)
Resolution : HD Ready (1366 x 768)
Connectivity: 1 HDMI ports to connect set top box, Blu Ray players, gaming console | 1 USB ports to connect hard drives and other USB devices
Sound : 10 W output | Dolby Digital Decoder
Warranty Information: 1 year warranty provided by the manufacturer from date of purchase
---
Digital Goods : You can see the download link after the payment. Please download and take printouts.
Physical Goods : Delivery charges are separate.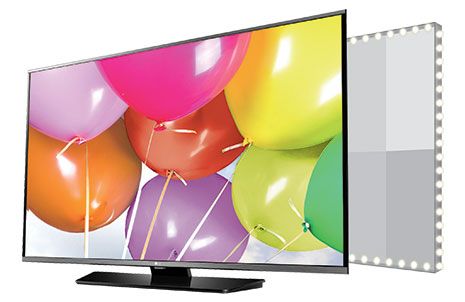 LED
Brilliant LED backlighting display delivers crystal-clear images, true blacks, and the most vivid, life-like colors on a slim screen.

Built in Games
Magic bubble,Jungle Hunter,Cookie cookie,Egg Catcher,Space war.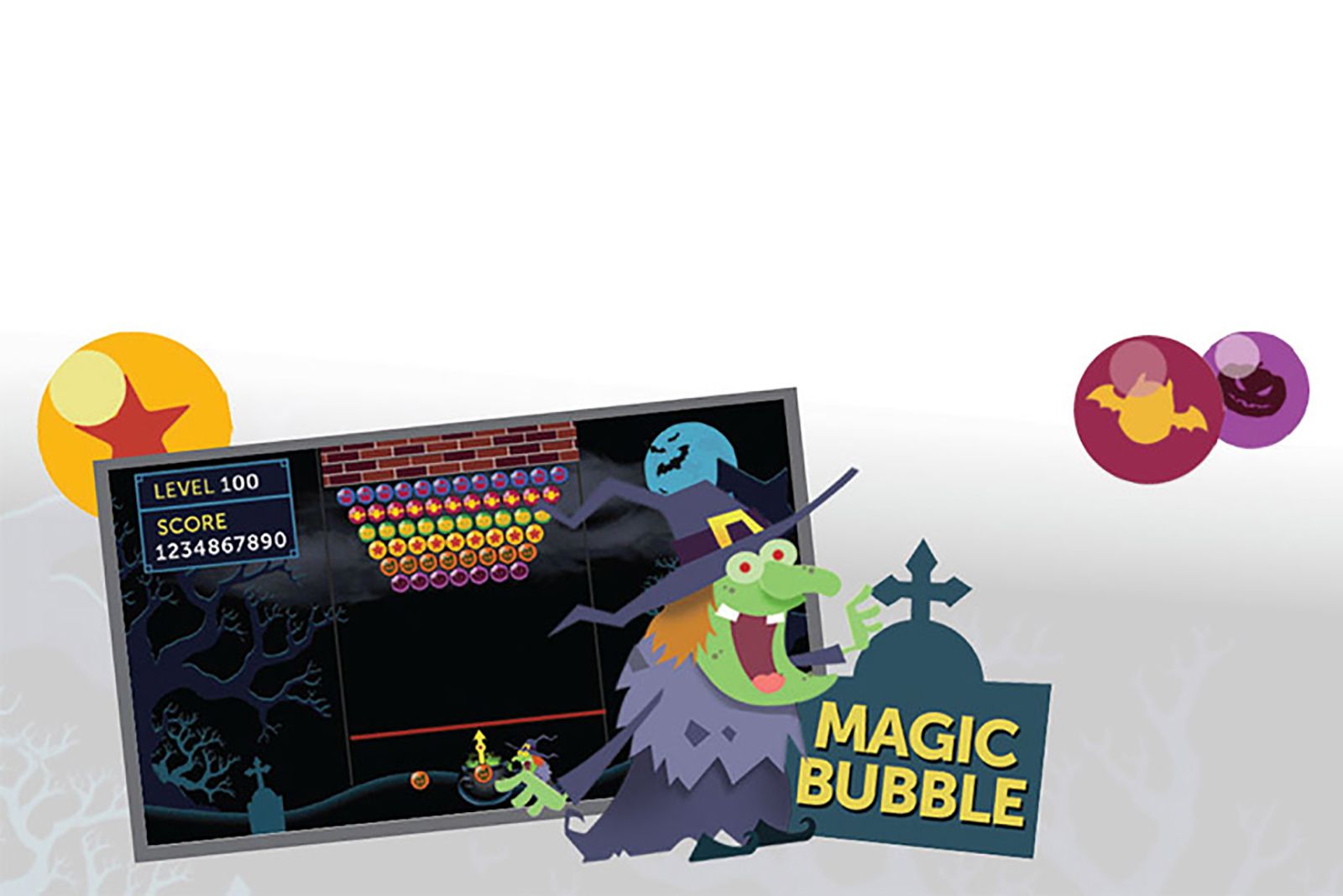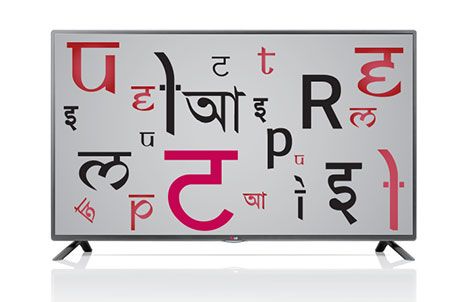 Regional Language Options
 Understading your TV has never been easier.LG TVs menu & content can now be displayed in your own regional language. Covering most regions of India, LG TV now have OSD in these regional languages : Hindi / Bengali / Telugu / Tamil / Marathi / Urdu / Kannada / Malayalam / Punjabi / Assamese(Vary from model to model. Above languages are available from selection in settings menu. Few models might be having only a few languages available for selection from the above list)


PC Input
Easy PC connectivity through D-Sub IN. Connect through VGA Cable from PC / Laptop to get the screen on TV.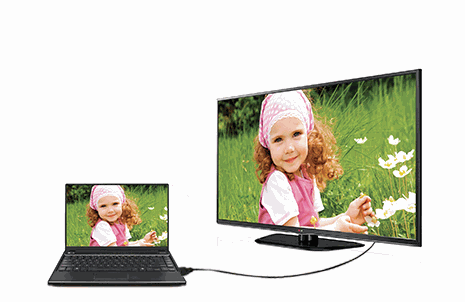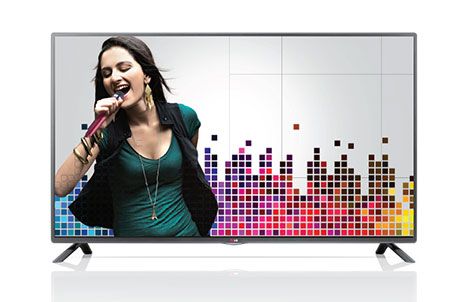 Bollywood Mode
Hear the most optimized sound for Indian ContentSet your sound settings to BollyWood Mode OR Smart Sound Mode(In case of smart TV) and it will automatically select the right sound EQ for the Indian movie content that you watch on TV. Whether it is typical masala song from Bollywood or any other genres, you no longer have to choose a sound mode as the TV will do it for you, allowing you to enjoy the best sound for your entertainment.The bollywood mode gives listeners the sensation that sound is streaming from the ceiling right above them. With sound pouring in from nearly all directions a more realistic three dimensional sound can be experience.

Cricket Mode 
The Ultimate Cricket Viewing ExperienceSpecially designed keeping in mind the Indian consumer preference, LG Cricket Mode lets you enjoy your favourite game with a rich and detailed sports viewing. This customized mode gives you a thrilling viewing experience accompanied by ultimate sound and enhanced picture quality. Turn on Cricket mode in picture and sound setting and enjoy a stadium like experience right in your living room.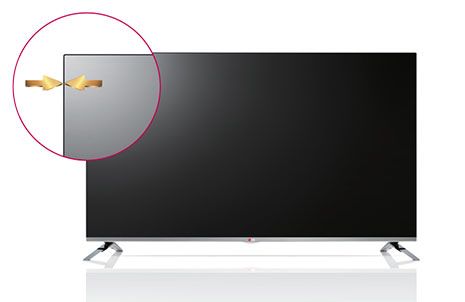 Slim Depth & Narrow Bezel
LG's slim depth and narrow bezel design nearly eliminates the space between the screen and bezel so that they can blend together beautifully.

Triple XD Engine 
The Triple XD Engine brings a higher level of excellence in color, contrast and clarity for the best picture quality and performance.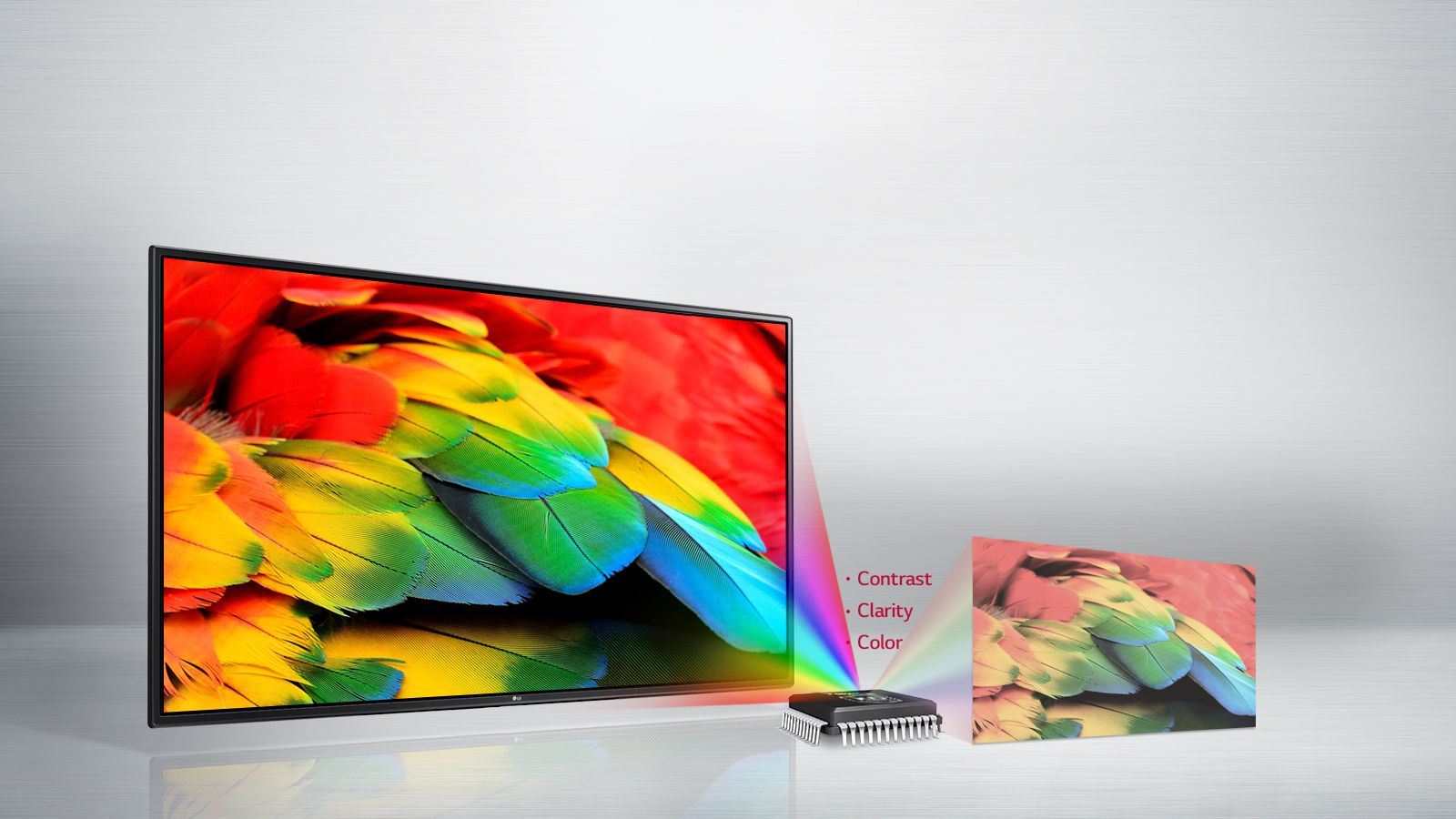 1.Smart Energy Saving

The Smart Energy Saving feature helps users to be a little greener by limiting power consumption. The feature includes backlight control for adjusting brightness, a screen-off function that turns the picture off for playing audio-only, and the Standby Mode Zero function which allows the TV to effectively hibernate, using zero electricity.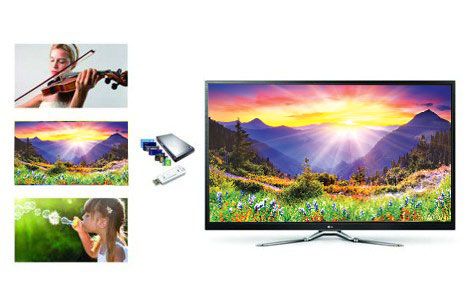 2.Divx HD

LG TV's are DivX certified to play DivX and DivX HD videos. Enjoy various types of movie clips from the Internet through HD DivX.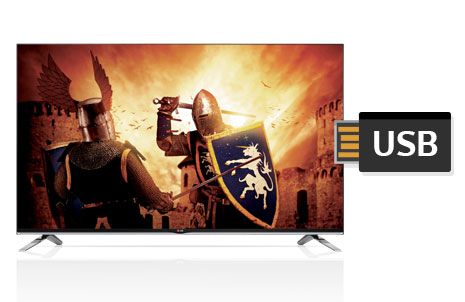 3.USB Movie  

Simply connect your USB or external hard drive to the USB port to play its contents on your TV screen.